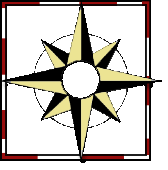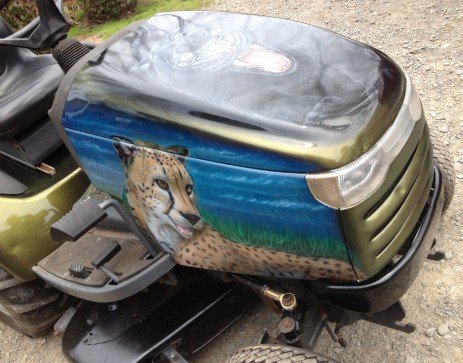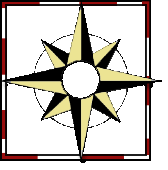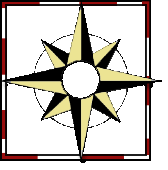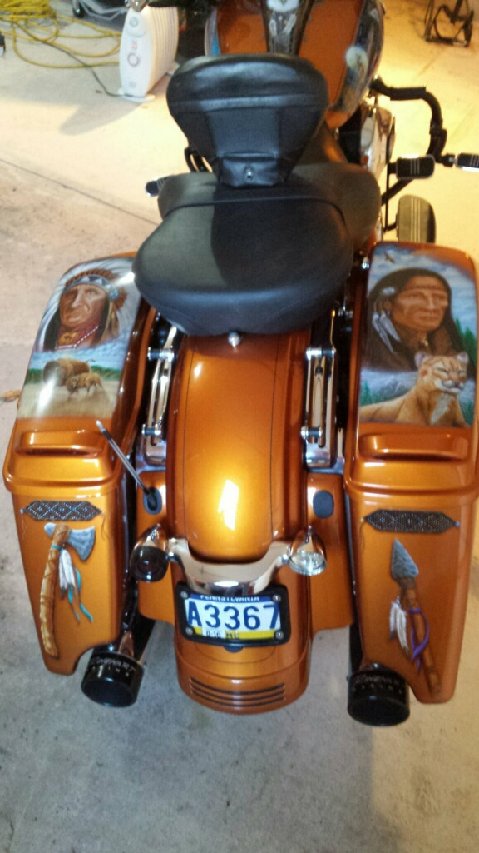 Mouse over pic for closer look!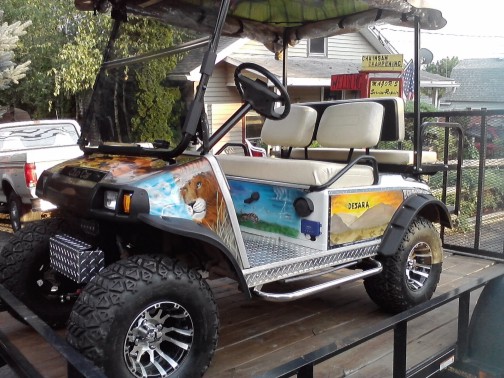 Brothers of the Road

          "Our Wall of Fame"

          Live Free * Ride On

     And our First Sisters of the Road 






Jesse & His Pistol Packin Mama WW2

                 Tribute Bike

      in Memory of His Grandfather




Austin and His Steeler Bike in Memory of Christopher Mark Evans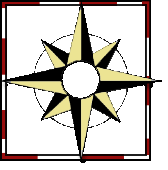 Joe Jr. and His Bike "The Goblin"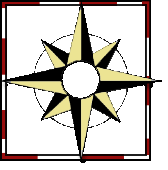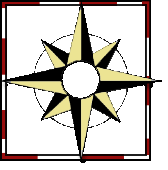 Nick and His Punisher Bike & Helmet







Jerry and His Bike " Nature's Toy!"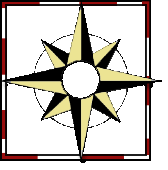 Don and His Marilyn Monroe Street Rod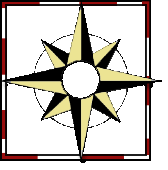 Mary Ann is our First Sister of the Road!!

  Proud to have her on our Wall of Fame












Visit Big Ben's Foundation for Service Dogs!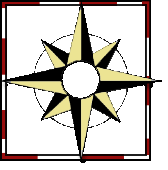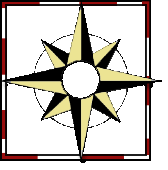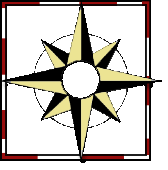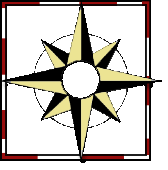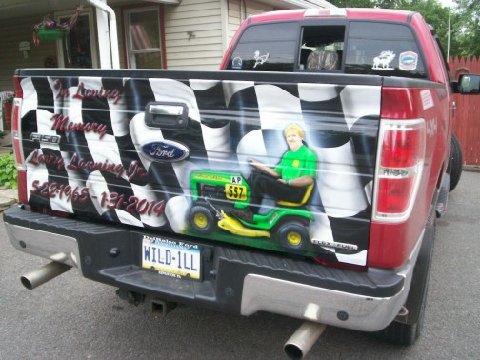 Lance and his Skull Fender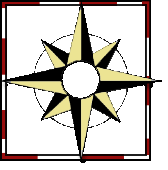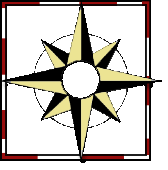 Tom & His Wife with Tribute Bike to Mikey their Son and                         Superhero!




Mark and His Tribute Bike to The Fire Fighters of 9-11! 









Dave and His Skull Fairing



Jim and His True Flame Harley!






















Rich and Linda with their Proud Eagle Bike!













Tim and His 1985 Harley Davidson Sportster

 in honor of his cousin Charles who served on                          the U.S.S Enterprise









Credit to Mike at Millers Body Shop for sand                    base coat and clear coat







Zack and his 2004 Triumph Speedmaster  Tribute Bike to Pilot Lt. Col. Bruce R.

Rathbun....26 missions in Normandy.







 Allen and His 2009 Sinister Harley Sportster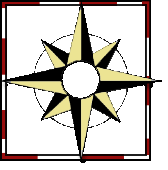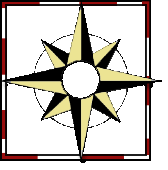 Dave and His Mom Phyllis...with his Vette &       custom airbrushed engine cover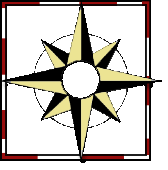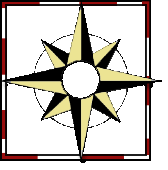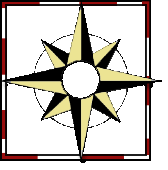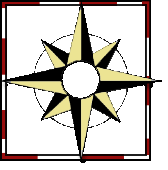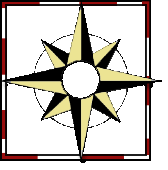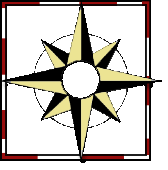 Mark & Jill with their Bikes- Feather Helmet-Horn Cover








USA Army Veteran Joe M..Special 1st Infantry Division with his 2019 Harley Fatboy tribute Bike to 9/11 & Armed Services.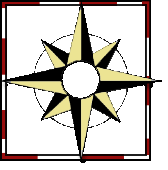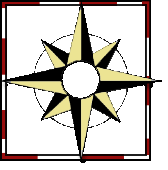 Double click here to add text.

           ** Tribute to His Beautiful Daughter **


          Ken & His 2003 Harley Davidson 1200                      Sportster...Anniversary Edition