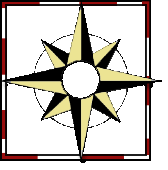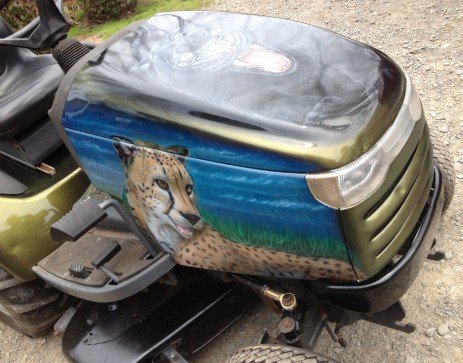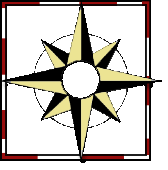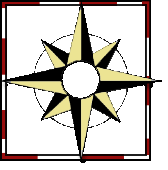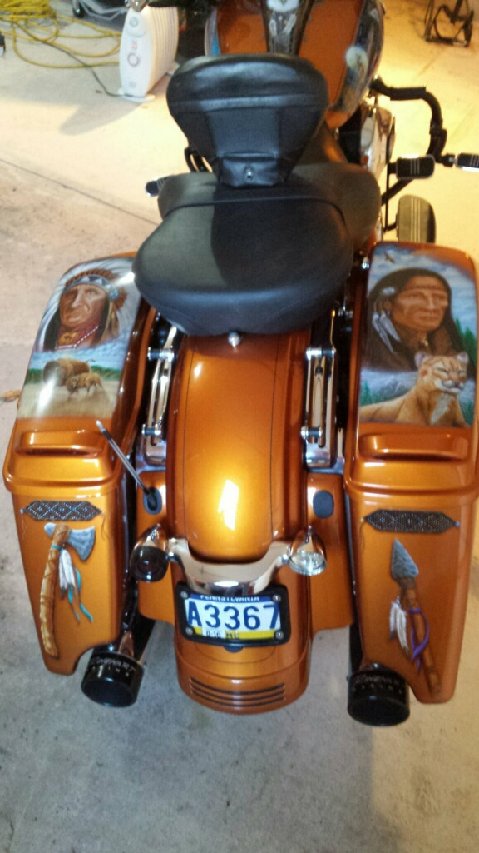 Mouse over pic for closer look!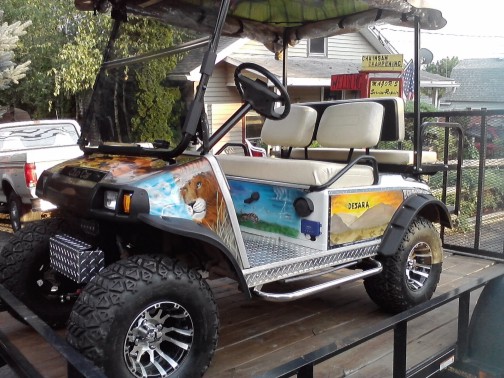 Brothers of the Road

          "Our Wall of Fame"

          Live Free * Ride On

     And our First Sisters of the Road 






Jesse & His Pistol Packin Mama WW2

                 Tribute Bike

      in Memory of His Grandfather




Austin and His Steeler Bike in Memory of Christopher Mark Evans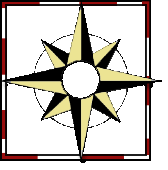 Joe Jr. and His Bike "The Goblin"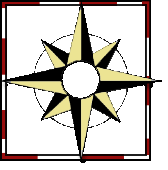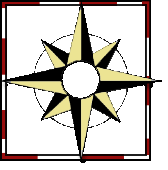 Nick and His Punisher Bike & Helmet







Jerry and His Bike " Nature's Toy!"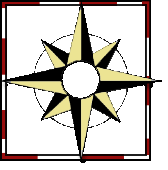 Don and His Marilyn Monroe Street Rod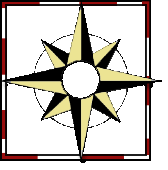 Mary Ann is our First Sister of the Road!!

  Proud to have her on our Wall of Fame












Visit Big Ben's Foundation for Service Dogs!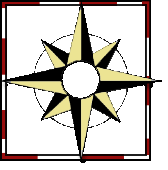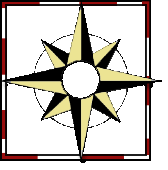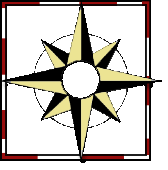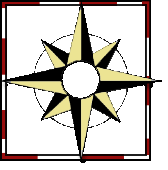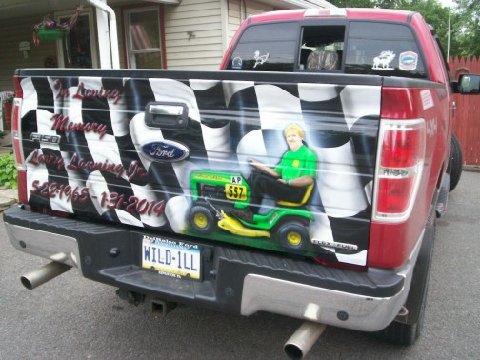 Lance and his Skull Fender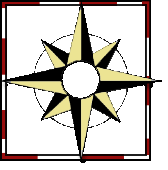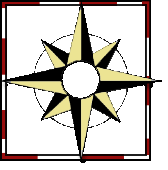 Tom & His Wife with Tribute Bike to Mikey their Son and                         Superhero!




Mark and His Tribute Bike to The Fire Fighters of 9-11! 









Dave and His Skull Fairing



Jim and His True Flame Harley!






















Rich and Linda with their Proud Eagle Bike!