What bear is the largest

of the bear family?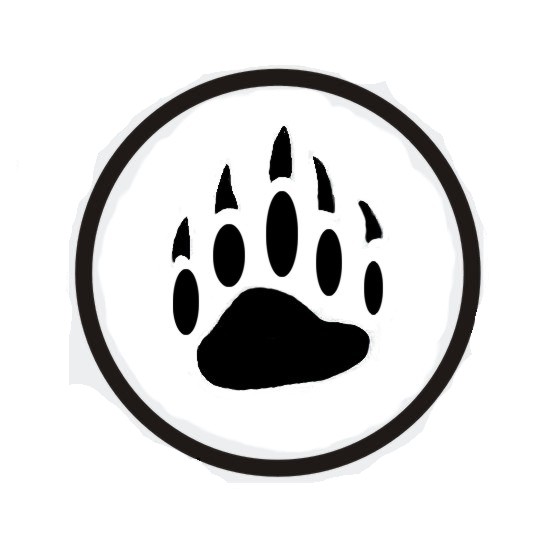 What bear is an expert at flipping

salmon from the river.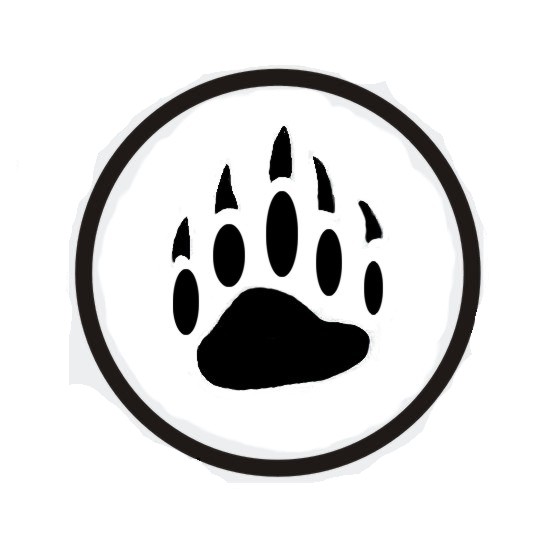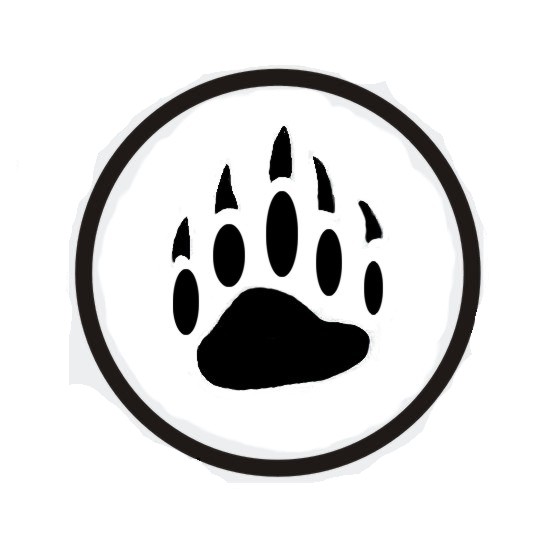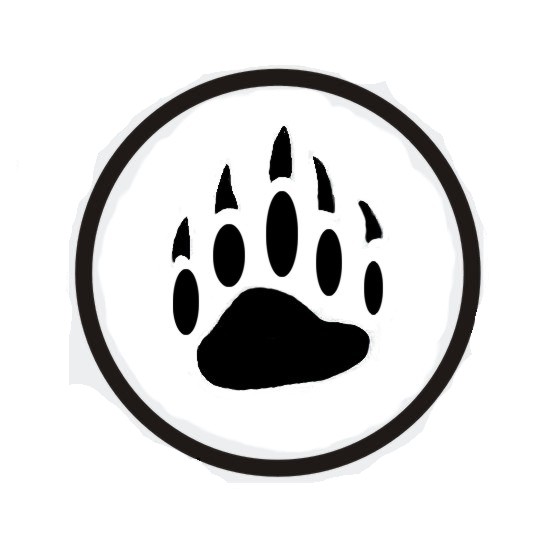 This  page is dedicated in memory of "Bart" the Magnificent

Bear and to his people Doug and Lynne.

Please support 

Vital Ground

Photo credit to Jon Freeman

What Bear does not hibernate for the winter?

What usually comes after hibernation?

Welcome to our fun bear quiz! Read the questions and check your answers by mousing over the bear paw above it!

         Good luck and have fun!!